2022 New Jersey State Council on the Arts Individual Artist Fellow
Represented by Cerulean Arts Philadelphia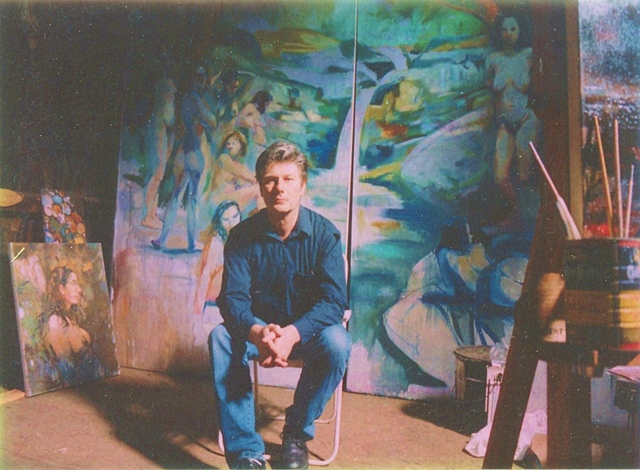 The paintings are poetic explorations of pictorial inventions and equivalents for visual experience. They act as sites for events that stem from perception, memory and the experience of history/art history. Garrity utilizes a broad vocabulary of painterly means in the pursuit of visual pictorial drama, often in dialog with earlier artists (recently Cezanne, Matisse, Bonnard). The spaces depicted are the more intimate surroundings of interiors and objects, whether of the studio or even when outdoors, the being in as opposed to the looking upon these circumstances. These juxtapositions suggest the human presence even when the figure is unseen and focus on engaging the viewer as an implicit participant.